Post Conference Tour
The Nova Scotia Rock Garden Club
Post Conference Tour
June 12-16 2023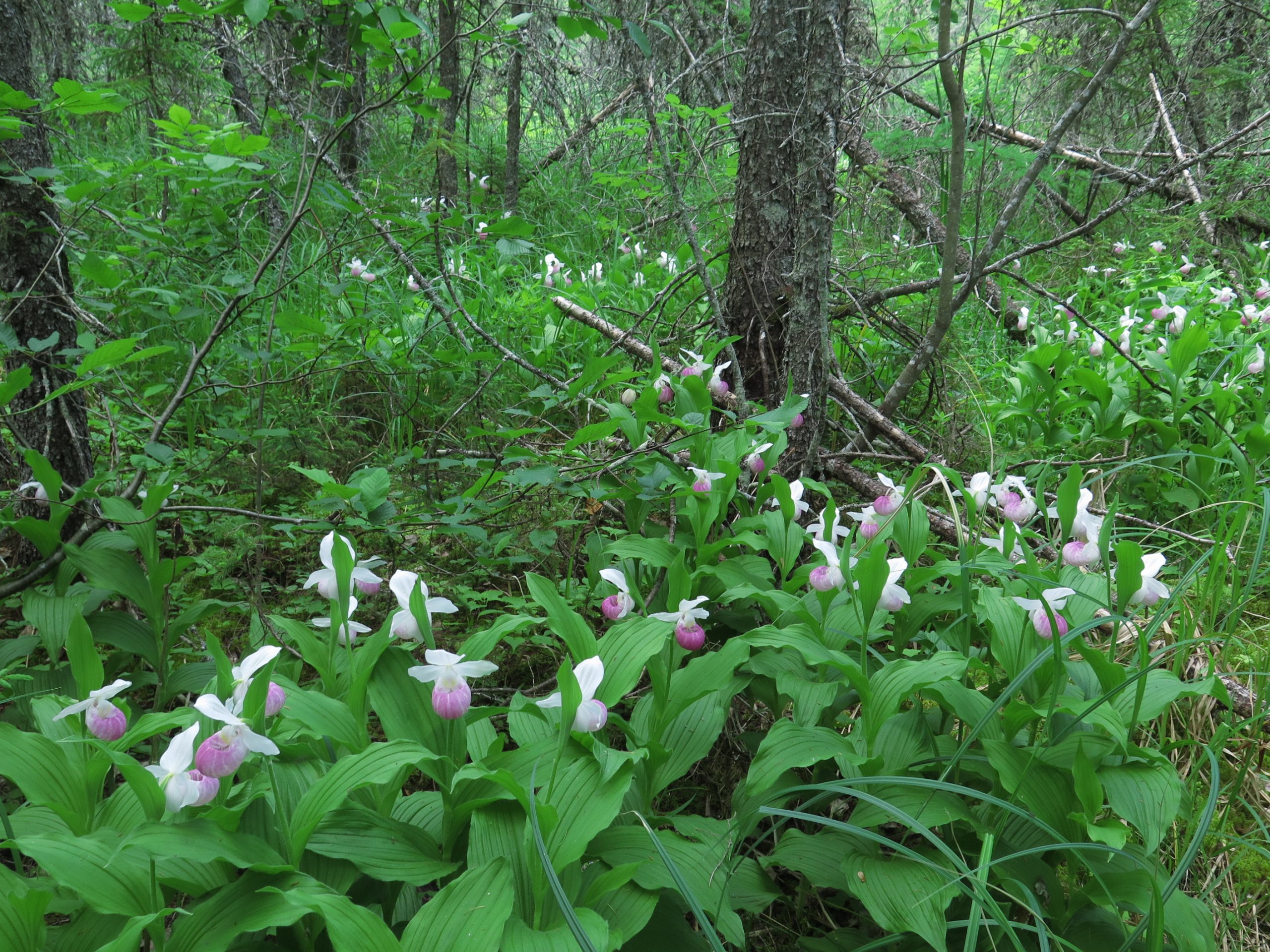 This tour will leave Truro on Monday morning and travel to the Annapolis Valley with stops to see a population of Cypripedium reginae if in flower,  a private garden or the Rhododendrons at the Kentville Research Station with a stop to see Sand Barrens and the plant community there. Day one ends in Annapolis Royal.
Day 2 (Tuesday) will include a tour of the Annapolis Royal Historic Gardens followed by a trip onto Long Island where we will follow a boardwalk to see Skunk Cabbage and other woodland plants on the way to see the Balancing Rock. From there we will head for another ferry and cross over to Brier Island.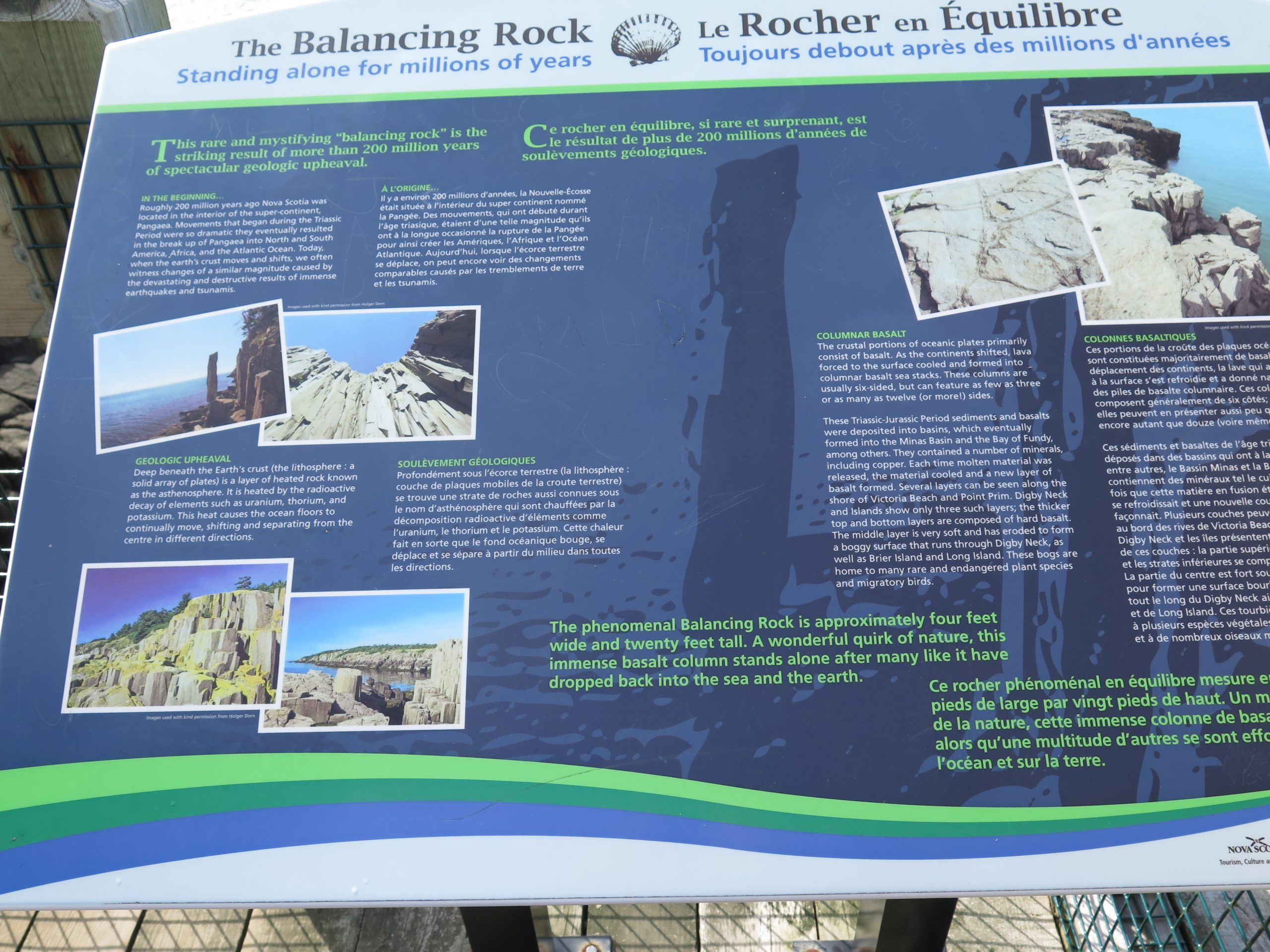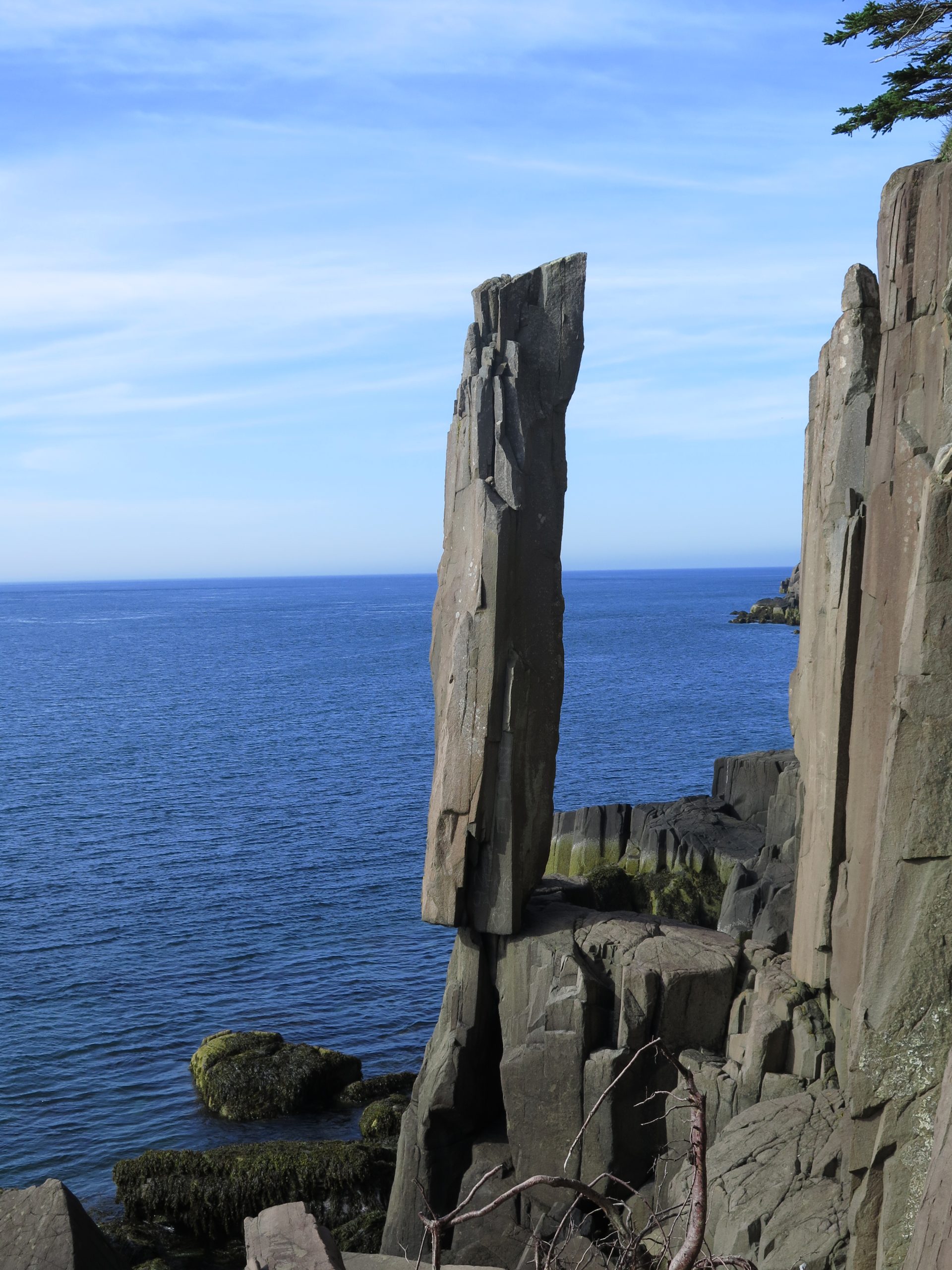 Day 3 (Wednesday) will be spent on Brier Island exploring the various habitats including the Big Meadow Bog Restoration, the shore lines and associated plants and the rare Geum  peckii only known to be found on Long and Brier Islands and in the White Mountains in New Hampshire.
Day 4, (Thursday) leaving Brier Island the tour continues across country stopping at Bear River, the Tidal Village on Stilts, and passes through a wilderness area that includes Kejimkujik National Park and on to Liverpool where we will visit a Woodland Garden full of interesting plants and fantasy sculptures built by Ivan Higgins.
Day 5, (Friday) leaving Liverpool opens up several choices on the way back to Halifax. A stop in Lunenburg, a UNESCO World Heritage Site can be included as well as revisiting the coastal barrens outside of Halifax and a visit to a couple of private gardens.
Termination of this tour will be late Friday afternoon either in Halifax, the Halifax International Airport or Truro.